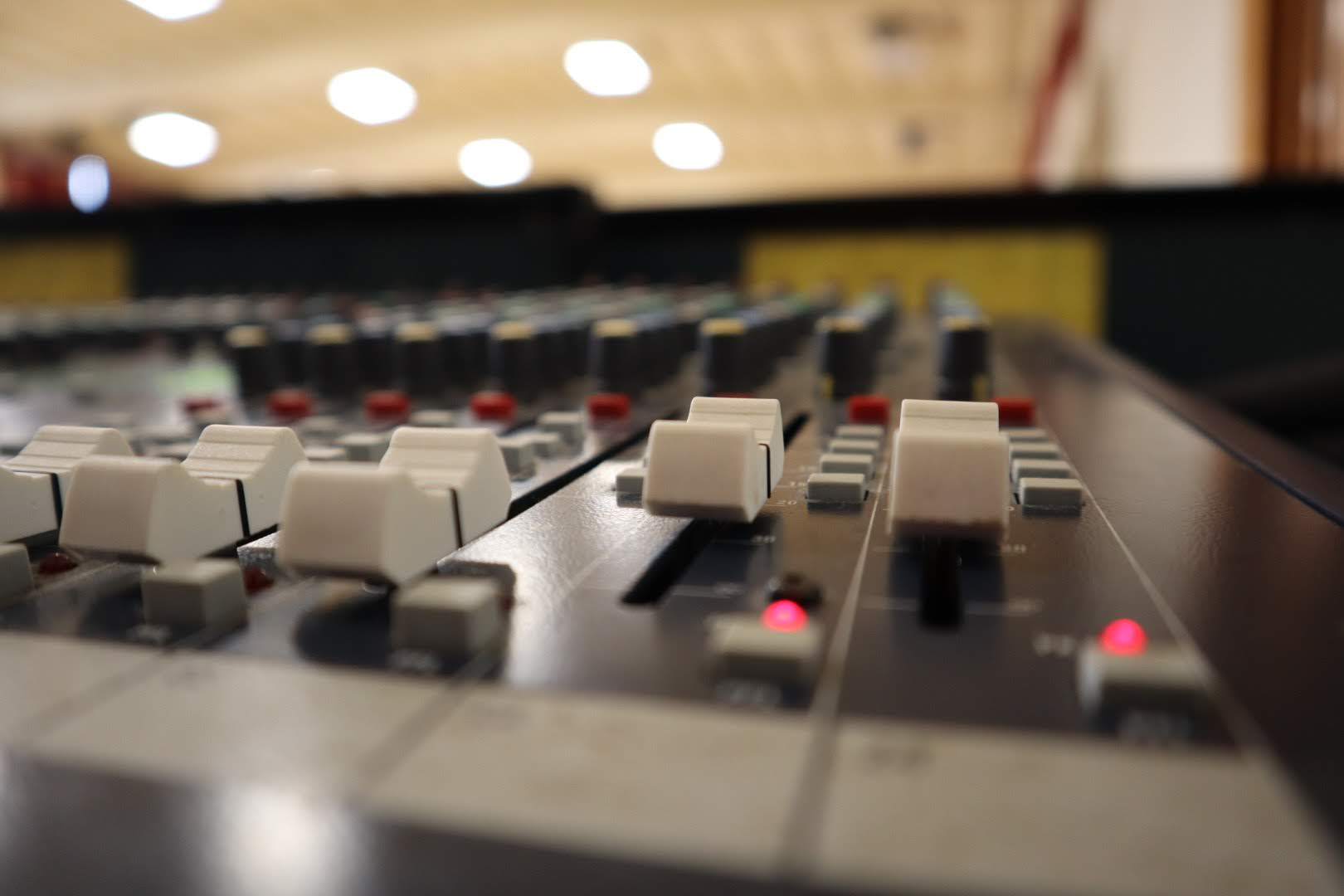 Joined

Last visited

Days Won

5
Contact Methods
Website URL

https://samchisholm.co.uk

Twitter: @samchisholm_1
SamChisholm's Achievements
Whooooooo?! (1/6)
8
Reputation
Is that on the schedule because i can't find it?

@HoodedGumboot They will come might be a while though as I'm busy with exams and stuff.

The first few episodes of the podcast are now on spotify.

I think they are both great

Edit: If you are reading this in the future then the live stream is available to re-watch here: https://www.capitalfm.com/news/music/mistajam-friends-live-weekender/

We are still editing and I hope to get the rest done in the next few weeks.

I completely agree here. Dance Anthems was a bit of a let down to be fair.

Probably already been covered but Arielle Free is covering Charlie on Dance anthems, which I am well up for. Unless the show isn't as normal.

What about Greg? He won't be moving, will he? The article makes it clear Clara is one of the most important presenters

True they give you a break to refill your drink and I would rather have ads than not at all.

https://www.globalplayer.com/live/capital/uk/ this is just incredible.

I don't think Capital Dance is big enough for Danny or Pete but also the station would play much more club music which I'm not sure is a good thing. What would happen to Mistajam and the rest of the Capital Dance and Capital Weekender crew and who would take over for them on R1. If global were to snatch up anyone from R1 I think Arielle Free would be the best option but some of the new presenters that were on at Christmas would be a much better fit, E.g James Cusack.

Yeah its great along with all the other breakfast imaging. I love the way they all follow the same theme.

If you missed it: https://links.samchisholm.co....hris_Smith_Last_Bulletin.wav

You sound like you had a great school @Jono. My dad used to put it on in the car around 2012 when I was 6/7 and I got obsessed, used to watch online and everything. 2017-2019 I only listened in the morning as that was what my alarm was set to however now since Lockdown, I have got back my old obsession. I have grown up with streaming so I can listen when I want with the power of BBC sounds. Even in my computer science class ?